One on One Sessions
Looking for a clearer path towards achieving your goals and dreams?
 Individual Sessions:
Individual guided relaxation and visualization sessions (commonly referred to as guided imagery) are tailored to the client's needs and requests.  They begin with an interview process and often include a homework component to help the client clarify their vision and move towards their goals.  This is followed by the guided imagery exercise in which Zoe Sameth, through soothing, recorded music and verbal instruction, guides the client into a state of deep relaxation, and from there into a visualization that includes the successful achievement of the client's goals, including the steps leading up to this.  After the guided imagery exercise is completed, action steps and follow-up are discussed and further sessions are scheduled on an as-needed basis.  
Visualizing ease in the process helped me move the film forward significantly.
"It works!  I had been struggling with starting to contact the people I needed for filming the final segments of my documentary, Beard Club.  I had one relaxation/visualization session with Zoe and the results were remarkable.  The day after my session I was able to break through my block and schedule a major interview.  Shortly after that I scheduled five additional interviews, several of which I had been planning for more than a year.  I plan to work with Zoe again for my final round of production, as well as for other non-film related projects!"
~Laura J. Lukitsch, Online Video Strategist, Global Performance Video, Director/Producer, Beard Club, Mind the Gap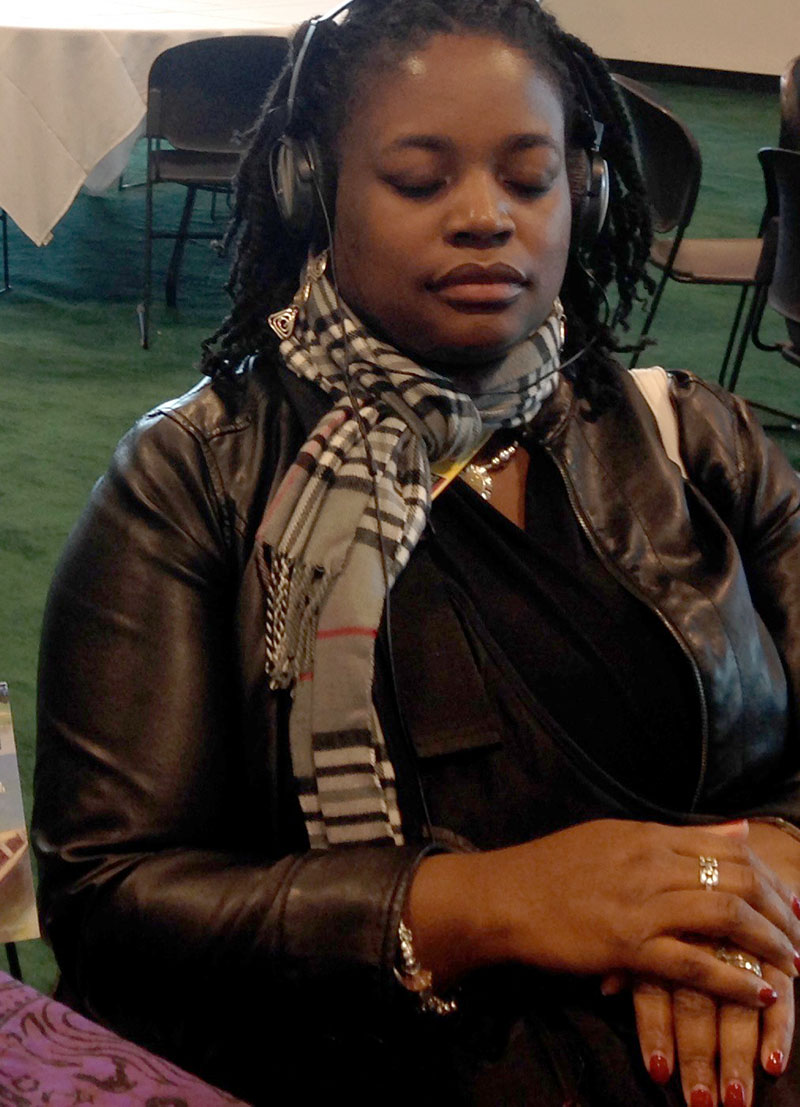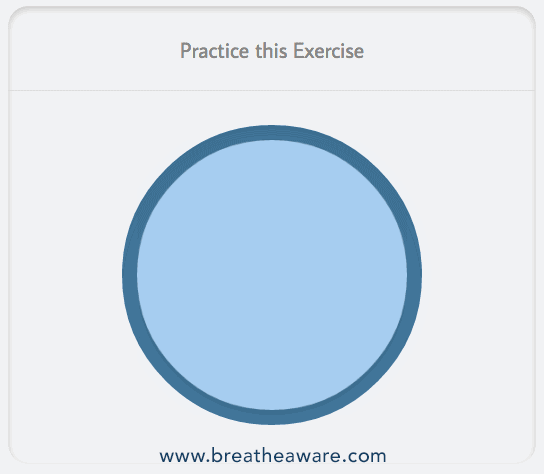 Deep Relaxation and Guided Imagery
"Zoe's excellent skills in guiding people, along with her soothing voice and sparkling personality make her training and guided imagery sessions wonderful. *After meeting with Zoe, I feel super relaxed and replenished.  And my students (youth and adults) have experienced astonishing success managing test anxiety after one relaxation session with Zoe. This woman's talents are exceptional – I highly recommend her!"
~Nina Woolsey, Vice-Principal, Jefferson Union High School District
Interview with one-on-one client, including tips on how to have more ease and success in clarifying and achieving your goals