Please enjoy this complimentary audio download of
Breathing In, Breathing Out,  
guiding you through a mindfulness breathing practice that you can then do on your own
.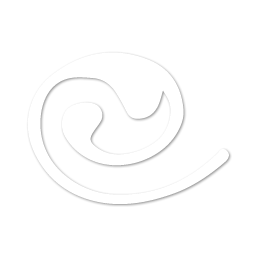 Deep Relaxation Audio Journey
with Zoe Sameth
Beautiful, serene music provides the perfect backdrop for Zoe Sameth's soothing voice to lead you effortlessly into a state of deep relaxation.  The easy-to-follow instructions weaving together mindfulness and deep relaxation bring profound results, helping you balance, replenish, and rejuvenate your body, mind and spirit.
Includes 30-minute instrumental bonus track
(total running time: 60 minutes)
Format: MP3 Music
$9.99 for full album
"Zoe Sameth truly guides her listener to a calm, peaceful state of mind and body."

~ Maxine Hong Kingston
Author of The Fifth Book of Peace, Veterans of War, Veterans of Peace, The Woman Warrior.
Relajacion Profunda el audio
por Zoe Sameth
Ahora, relájese profundamente en la comodidad de su hogar, oficina, o donde quiera que usted elija. Las instrucciones simples y fáciles de seguir brindan resultados profundos, ayudándole a balancear y rejuvenecer su cuerpo, mente, y espíritu.
"Este CD es un oasis de paz que me permite recargar mis energies en el momento del día que más lo necesite."
~Cecile Lobo, Madre y Empresaria
WATCH  🙂 Sesame Street: Common and Colbie Caillat
"Belly Breathe" with Elmo
Mindful Schools is an excellent resource for on-line mindfulness training for educators.  They also have a year-long training program for more in-depth training, including two, week-long retreats:
If you're interested in the topics I offer, you will find some great articles and information on the Greater Good Science Center website and in their newsletters.
Greater Good has a newsletter specific for educators with lots of relevant and supportive articles and research: